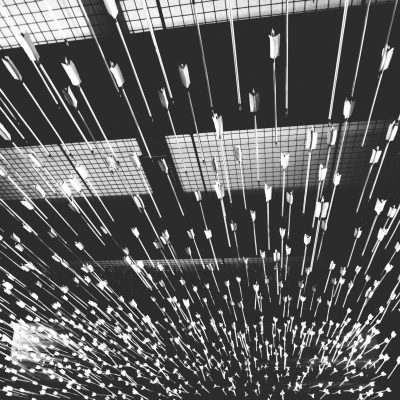 ARE YOU LOOKING FOR SUPPORT WITH PERSONAL BRANDING?
Do you want to tackle your personal branding to stay in the conversation and increase your competitive advantage? Do you want to expand your presence in the media and social networks such as LinkedIn, XING, Instagram, Facebook, etc.? Do you want to underline your expert position, expand your networks or even reposition yourself? We help you to build a sustainable personal branding around your person, your wishes and goals and to maintain it in the long term.
Then you've come to the right place.
As an agency for personal branding, we create everything that is relevant for your brand building – starting with corporate design, photo shoots, development and implementation of a sales funnel with the establishment of email sequences, newsletters and support for Facebook ads to social media consulting, content creation for your blog and support for all SEO measures. Our service portfolio also includes support with your PR for greater media presence and/or coaching. You are always at the centre of our measures.
You want to increase your reach,  strengthen your brand, convey values, or gain new customers?
Your agency for personal branding 
We are happy to support you in your personal branding with full-service support or with individual aspects.
A clear positioning is the foundation for every business. Only when you know it can your marketing measures bear fruit in the long term. We support you in all strategic decisions – from positioning and a holistic marketing strategy to product strategy, storytelling and PR.
A consistent visual appearance is also part of successful branding, along with well thought-out strategies, valuable content and targeted social media activities. From your website and blog to a distinctive logo, authentic photos and much more, you will receive our expert support.
Sharing value-added content on social media channels such as Instagram, Facebook, LinkedIn, plays an essential role in successful personal branding. We can also help you with the social medium Pinterest, the traffic supplier. We can help you develop a suitable content strategy and also create texts for your social media posts, blogs, articles and interviews. If you wish, we can also just advise you on this.
In personal branding, customer acquisition usually comes first. Accordingly, we develop lead generation strategies for you and design sales funnels (from landing pages to Facebook and Google Ads). We align all our measures individually to your values and your branding.
TASKS OF A AGENCY FOR PERSONAL BRANDING
Our mission as an agency for content marketing is to translate your business goals into social media strategies and thus help your company to succeed online, at the pulse of your target group. In our experience, the best content comes from the company itself. We identify this content in cooperation with you and develop interesting and sustainable content for your target group.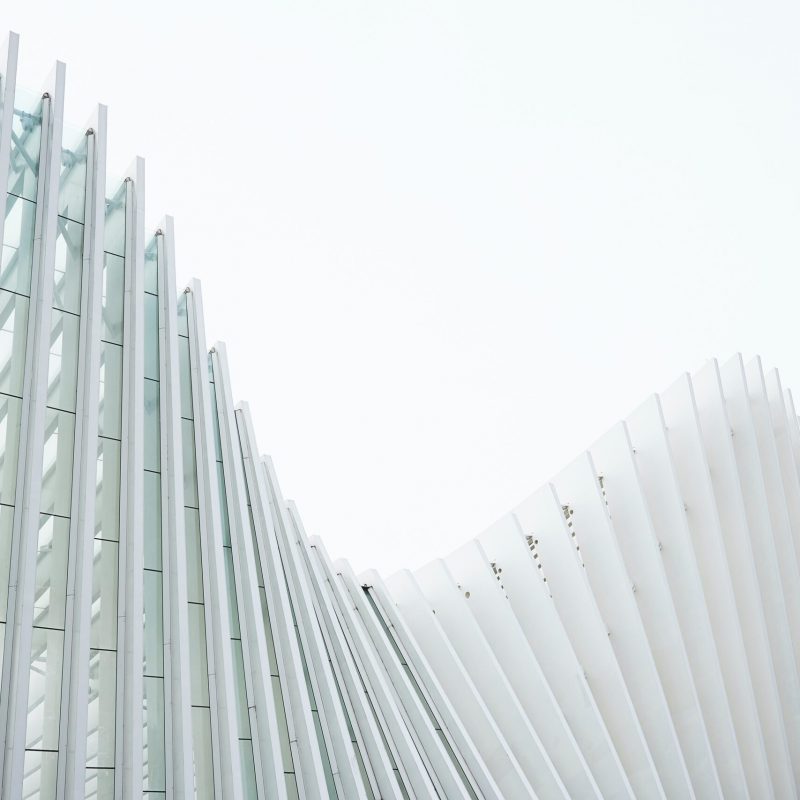 Why is branding important?
Our task as a personal branding agency is to present your own person, personality and professional competences and to make your individual concerns visible. The development of your own brand and positive reputation is the focus of your personal personal branding strategy. We ensure that your visibility increases and remains sustainable. With us, you will succeed in your external presentation.
Positioning and boosting your reputation
Boosting your expertise
Expansion of your network
Creating and promoting confidence in you as a person
Fostering relationships with your environment
Increasing your sustainable visibility
You as a human factor boost your profit and turnover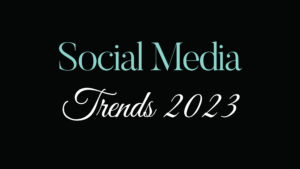 EN
Social Media Trends 2023 – It's that time of the year! As 2022 is coming to an end, it's time to look at the upcoming updates regarding the world of social media. To be at the top of the social media game, brands should consider the trends since social media remains the most important communication
Read More »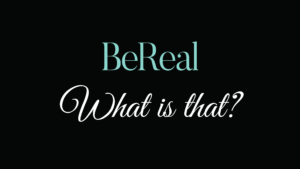 EN
Imagine a social media platform without filters and editing tools. An app that simply shows you totally "unfiltered" – spontaneously and authentically. With this concept, the "BeReal" app reached over 8 million downloads in the last few months and is one of the top downloads in both – the App Store and the Google playstore
Read More »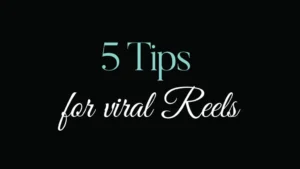 EN
Instagram Reels are THE trending format on Instagram. Why? Simply because these short, dynamic videos are Facebook's answer to TikTok. It means for you that Instagram itself is pushing this format very hard and rewards accounts that use the new feature with more traffic. So you can get more reach very quickly. But not every
Read More »