Is your company, product, brand or news not visible to your desired target group? Do you appear far behind in the Google search results? We can help you optimise your visibility, increase your traffic, your conversion rate and also your online presence.
Then you've come to the right place.
We optimise your visibility in the search engine results with our SEO expertise through technical SEO, OnPage / OffPage optimisation, content optimisation, mobile SEO and continuous tracking. We increase your traffic, your conversion and ensure sales for your business.
You want to increase your reach,
strengthen your brand,
convey values,
or gain new customers?

As an SEO agency, we analyse your website and create a report on the current state. Based on the determined data, we develop a strategy and define your goals or KPIs. Along the entire process, you will receive an overview and insight into our work for your project.

In this step, we search and analyse keywords for you that make your products, services and brand visible to potential customers. We use reliable tools and clear data for this.



Sector and competitor analysis
After we have identified the relevant keywords, we take a close look at the competition and your industry. We check the strengths and weaknesses of your competitors and find out how you can prevail over them.
Based on the researched keywords, we create a custom-fit content strategy for you. In the same course, we start with the technical revision of your website and the content. We fix existing errors and at the same time implement the SEO (Search Engine Optimisation) measures we have defined.
To ensure that traffic also results in conversions, we as an SEO agency also optimise your website in this respect. To do this, we scrutinise all areas of your online presence and make visual, content-related and technical adjustments. Targeted A/B testing ensures that we find the best way forward.

We assure you of measurable and verifiable SEO success. During the project, you will receive ongoing analyses and reports on our SEO performance and the effects of the measures we have taken. This enables us to maintain our ability to react quickly in the event of problems and you remain permanently up-to-date.
Tasks of an agency for SEO - search engine optimisation
Our mission is to increase your organic traffic (visitors) to your website in order to attract more potential customers who are ready to buy your products and services. In most cases, our goal is to increase your sales.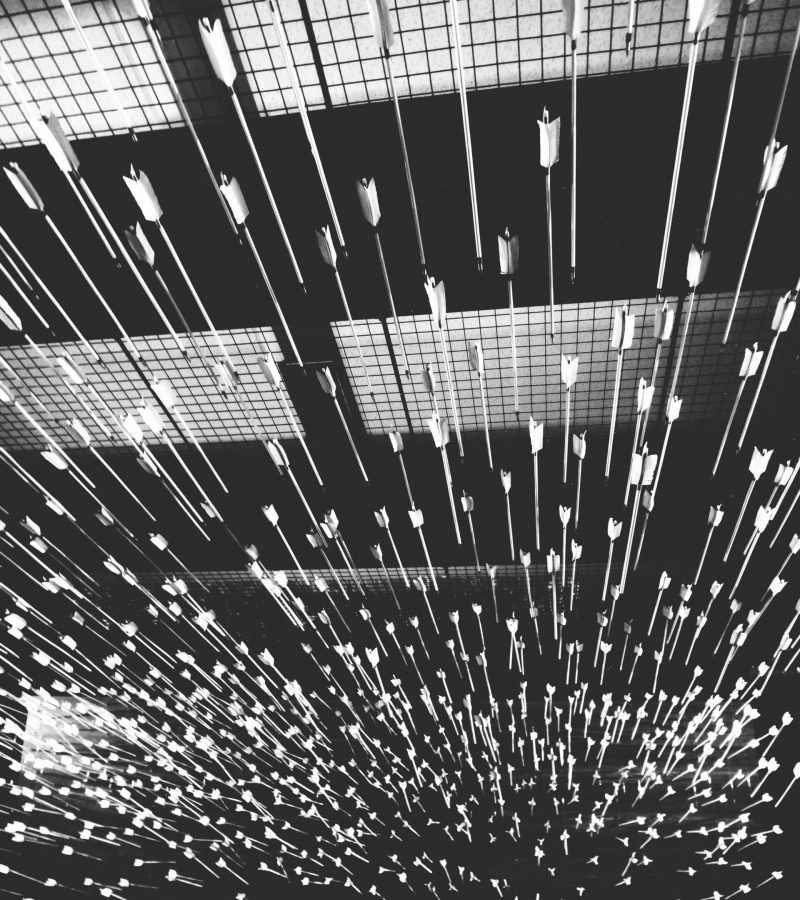 Investing in search engine optimisation (SEO) professional pays off for companies of any size and in any industry. With a top ranking in Google search results, you become directly visible to customers and generate visitors, leads and ultimately sales. From classic search engine marketing with an organic build-up of backlinks to the development of an effective content strategy as a full-service agency, we are there to help you in word and deed.
More traffic on the website
Sustainable visibility on Google
Optimised user experience
More sales and customers
Better image and authenticity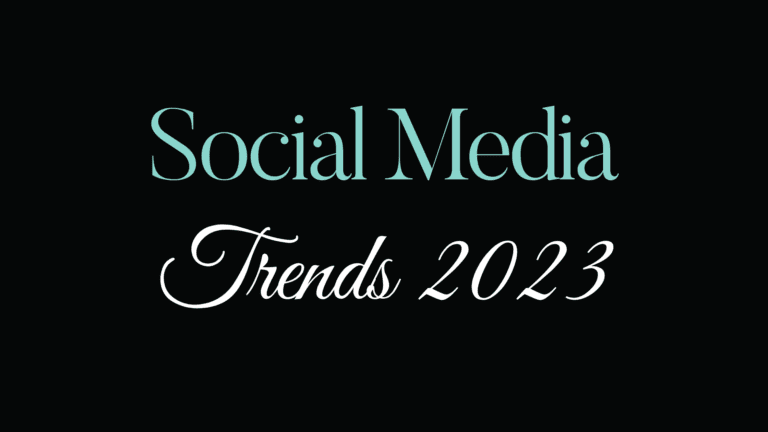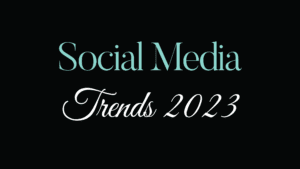 EN
Social Media Trends 2023 – It's that time of the year! As 2022 is coming to an end, it's time to look at the upcoming updates regarding the world of social media. To be at the top of the social media game, brands should consider the trends since social media remains the most important communication
Read More »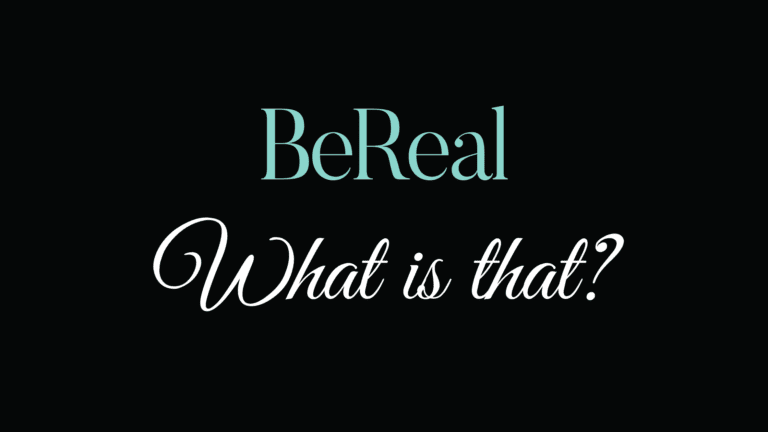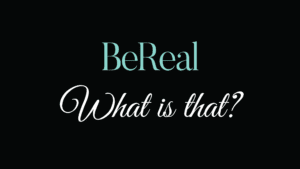 EN
Imagine a social media platform without filters and editing tools. An app that simply shows you totally "unfiltered" – spontaneously and authentically. With this concept, the "BeReal" app reached over 8 million downloads in the last few months and is one of the top downloads in both – the App Store and the Google playstore
Read More »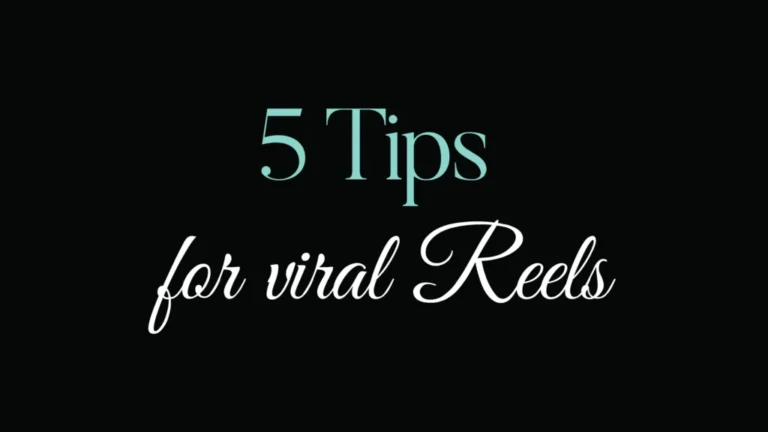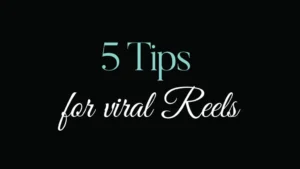 EN
Instagram Reels are THE trending format on Instagram. Why? Simply because these short, dynamic videos are Facebook's answer to TikTok. It means for you that Instagram itself is pushing this format very hard and rewards accounts that use the new feature with more traffic. So you can get more reach very quickly. But not every
Read More »