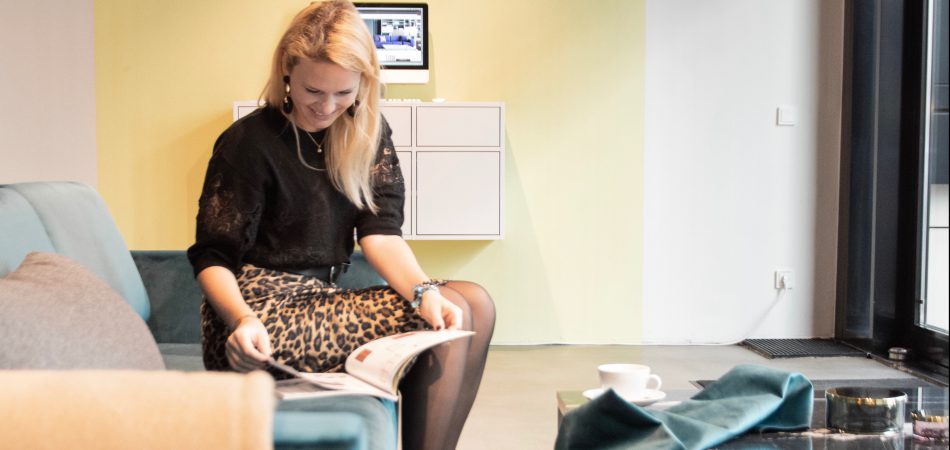 Since more than five years I am working for well known and successful companies mainly in the tourism, fashion, lifestyle, finance and automobile industry.
My name is Miriam Ernst, Marketing – and Communication manager with focus on strategy, digital solutions and events.
My strategies are synonym for everything that is emotional. I find ways to tell unique and personal stories, create campaigns and experiences – online and offline as well as B2B and B2C.
Personal. Unique. Fitting. Emotional.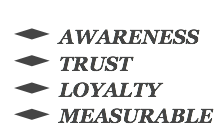 You would like to know more about me? Here you can find some fun facts.