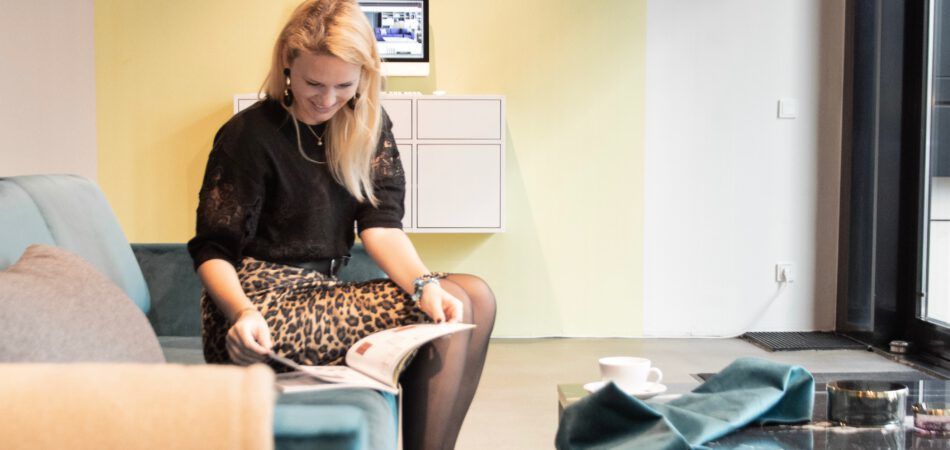 Since more than five years I have been working for well known and successful companies mainly in the tourism, fashion, lifestyle, finance and automobile industry.
My name is Miriam Ernst, Marketing – and Communication consultant and manager with focus on strategy, digital solutions and events. I have founded Miriam Ernst Consulting in 2019 to support brands in their marketing strategy.
Our strategies are synonym for everything that is emotional. We find ways to tell unique and personal stories, create campaigns and experiences – online and offline as well as B2B and B2C.
Personal. Unique. Fitting. Emotional.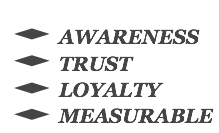 You would like to know more about Miriam? Here you can find some fun facts.