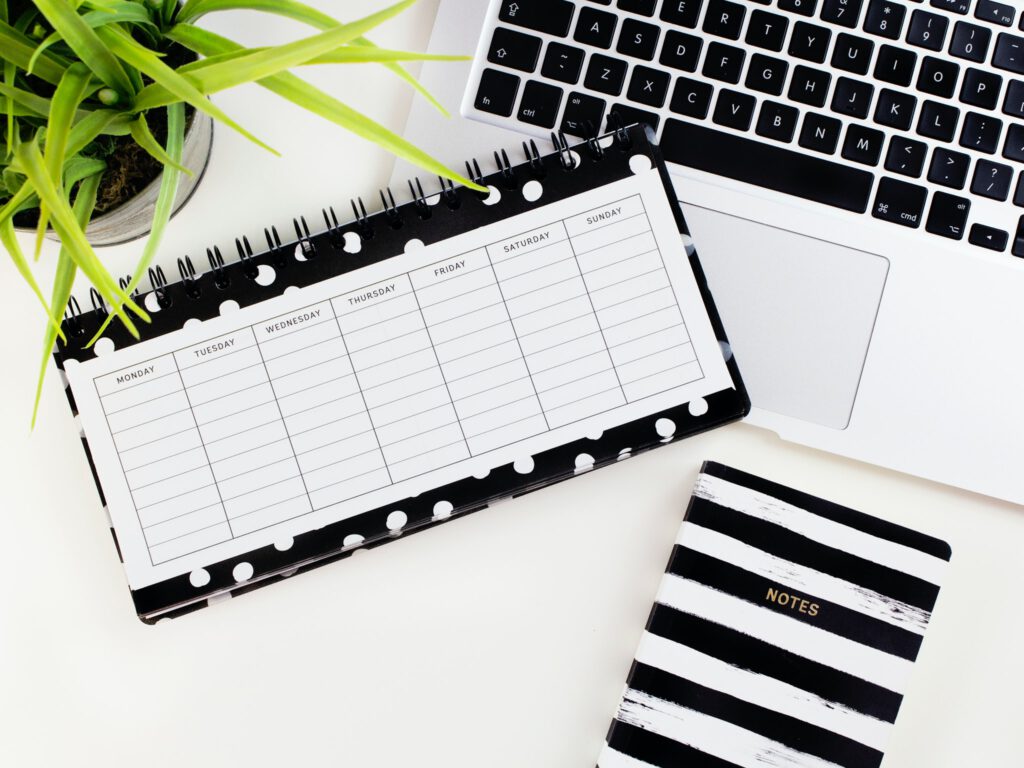 Are you looking for support with your Corporate Blog?
Your corporate blog agency: Would you like to create a convincing online presence? Would you like to take your internal communication to a new level? Would you like to address your customers on the web and keep them up to date? We can help you set up a company blog. With an editorial plan designed by us, you can distribute regular, public updates about your company, your department and news in a simple and targeted manner. Our team will also take care of the content if required.
Then you've come to the right place.
Your agency for corporate blog – we design and create your SEO-optimised corporate blog, whether as an internal or external communication tool. If you wish, we can help you with the administration and provide exciting content.
You want to increase your reach,
 strengthen your brand,
convey values,
or strengthen your reputation?
Our work as an agency for your corporate blog begins with the design. We set up your blog in a modern and aesthetic way, the corporate blog design reflects your corporate identity. Your customers and potential customers will thus better recognise the reference to your corporate values and you. Likewise, an intelligent blog design ensures seamless interaction and integration with your corporate blog.  
We also take care of other technical aspects of the blog, such as programming and setup. This makes your company blog web-technically secure and accessible, readable and navigable for your various target groups on all mobile devices.
Now it's down to the nitty-gritty. We create an individual editorial plan for your corporate blog. We determine optimal content that fits your company, interests your customers, and encourages them to read it.
We manage the blog marketing for you after setting up your company blog. We write blog articles with exciting, relevant and SEO optimised content. Whether it's product launches, current trends in your industry, professional expert opinions or other content for your company blog.
We also support you in using the corporate blog for your internal communication. Because a corporate blog can be a smart employer branding strategy.  With it, you can inform your employees and at the same time allow them to be part of what is happening in the company.
To increase the reach of your blog posts, we link your company blog with your social media channels. We ensure that your blog posts are simultaneously distributed on your social media channels so that you reach your various target groups and gain reach.
No more
bad communication
TASKS OF A AGENCY FOR BLOG MARKETING
Our task as an agency for blog marketing is to set up a blog for your company that communicates your values and content. In addition, we ensure that your company communication is sustainably improved internally and externally through the continuous updating of your blog. With the right layout, you stay true to your corporate design, while at the same time standing out from ordinary company blogs. All in all, a company blog can communicate your corporate values and image, thereby increasing your reach online and creating lasting interest in your company.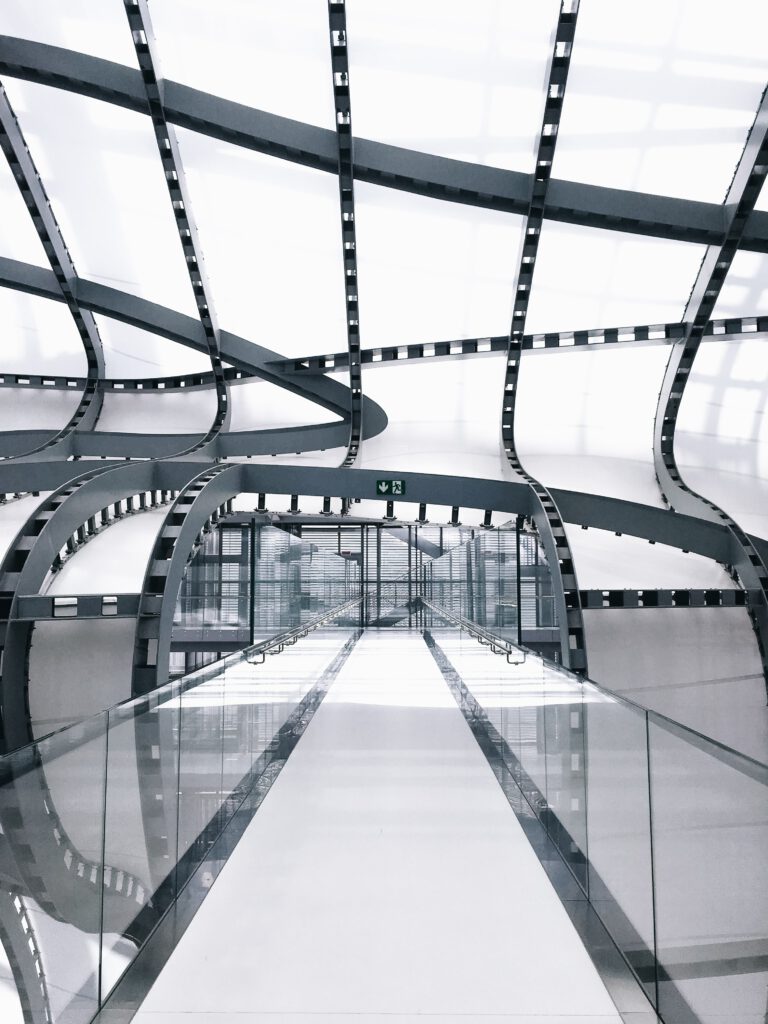 A continuously updated blog can sustainably promote corporate communication internally and externally and set you apart from your competitors with the right layout. It is also a useful way to communicate your company values and image. A company blog can also be relevant as an employer branding tool and you can establish yourself as a competent employer for your employees and also use the blog as an internal communication tool.
Positioning and strengthening your reputation with your customers and your employees 
Enhancing your expertise
Maintaining constant interest in your company
Expanding your network through networking with your social media channels  
Creating and promoting trust in your company
Increasing your sustainable visibility and reach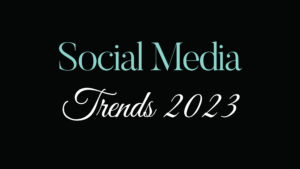 EN
Social Media Trends 2023 – It's that time of the year! As 2022 is coming to an end, it's time to look at the upcoming updates regarding the world of social media. To be at the top of the social media game, brands should consider the trends since social media remains the most important communication
Read More »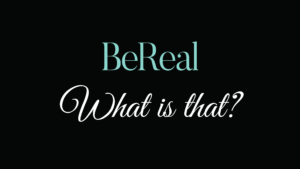 EN
Imagine a social media platform without filters and editing tools. An app that simply shows you totally "unfiltered" – spontaneously and authentically. With this concept, the "BeReal" app reached over 8 million downloads in the last few months and is one of the top downloads in both – the App Store and the Google playstore
Read More »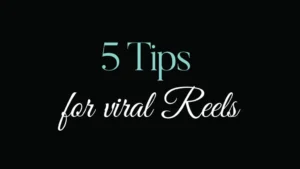 EN
Instagram Reels are THE trending format on Instagram. Why? Simply because these short, dynamic videos are Facebook's answer to TikTok. It means for you that Instagram itself is pushing this format very hard and rewards accounts that use the new feature with more traffic. So you can get more reach very quickly. But not every
Read More »