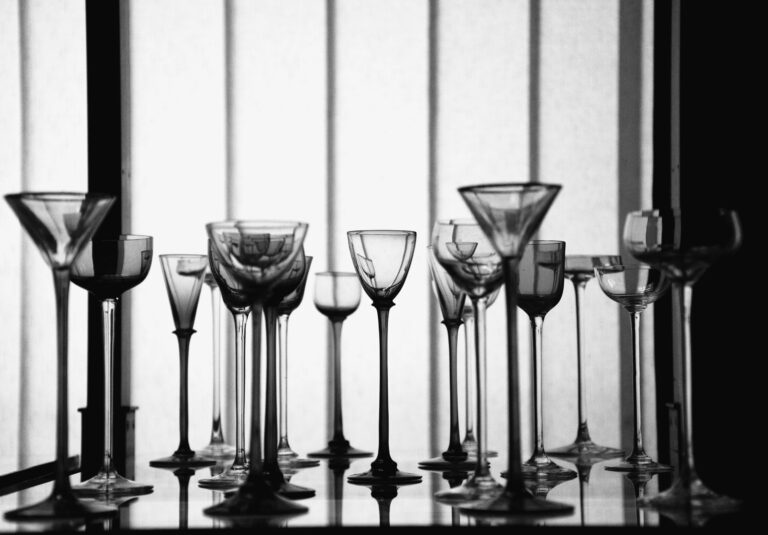 Are you looking for support with your event management?
Is your company, product, brand, or news seen and heard? Do you and your company want to communicate your goals, brand identity, or values in a credible and up-to-date way? Do you want individual photos and content that will boost your reach, number of followers, and online presence? Then contact us and we will work out the right content marketing strategy with you.
Then you've come to the right place.
As an agency for event management in the heart of Frankfurt, we offer you a holistic consulting for your event. We design your online and offline events in a innovative, creative and targeted way. We are your contact up to and including the realisation of live, digital or hybrid events. Starting with the conception, implementation, competent event management, success control and convincing event communication, we work closely with you as a full-service agency and make your event unforgettable.
You need an event agency in Frankfurt that will make your event an unforgettable experience?
EVENT & MARKETING CONSULTING
Our motto is "More than an event" – we are happy to design a holistic event concept and integrate your event into your marketing mix and work with you to develop a suitable individual communication strategy.

In coordination with your wishes and goals, we take over and plan the creative concept with an event slogan and design for you.

We take care of the organization of your agenda, the timing of the invitations, the engagement of the staff. Through our wide network of contacts and location knowledge, we will find the right location for your unforgettable event.
We support the promotion of your event and your messages. Whether in the form of classic press releases or through targeted online marketing, our communication is geared towards target groups.
Within the scope of event management, we implement the budget and schedule planning, planning and coordination of the corresponding service providers.
After the event, we evaluate the communication measures taken and the event. You will receive a comprehensive report from us. After consultation with you, we can also promote the post-event reporting of your event.
Tasks of an agency for event management
Our mission as an agency for event management is the planning, design, and realization of your experience worlds, with which we pursue both image and sales-promoting goals in your interest. The range of services offered by our event agency includes the conception, preparation, and operational management of your events. We let your target group participate emotionally in your company and make your messages come alive.
Which events do we realise?
Trade fairs
Events
Meet & Greet
Opening
Meetings
Seminars
Award ceremony
Conferences, congresses
Anniversary event
Press conferences
Product launches
Corporate events
Our advantage in Frankfurt
The ideal location of our social media agency in the heart of Frankfurt at Eschenheimer Tor puts us right in the middle of the happening. Surrounded by cool venues, locations, and settings, our urban environment creates trendy, modern as well as historical backgrounds for your photos. We always keep our eyes open for new hotspots for cool content ideas and photos for our clients.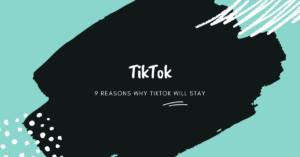 EN
True to the slogan "Make every second count," one social network in particular has made it to the top last year: TikTok. The app recently ranked first among the most-installed apps, giving other social networks a run for their money. The exchange of short videos with the community currently makes the platform indispensable, especially for
Read More »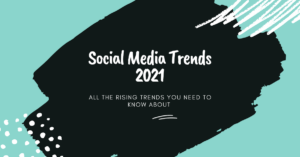 Social Media
The way people communicate with each other is constantly changing. This year, the Covid-19 crisis seems to have been a major driver of this rapid (further-) development. This makes it all the more important to keep an eye on future trends in addition to known and existing marketing strategies. Only those who adapt to consumer
Read More »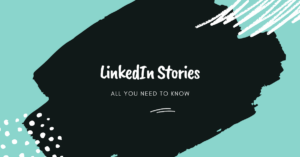 EN
It took some time after the first announcement, but LinkedIn Stories are finally available worldwide! What the new LinkedIn format has to offer and what you need to pay attention to, you can find in this article. What are LinkedIn Stories and how do they work? How do LinkedIn Stories differ from other story formats?
Read More »