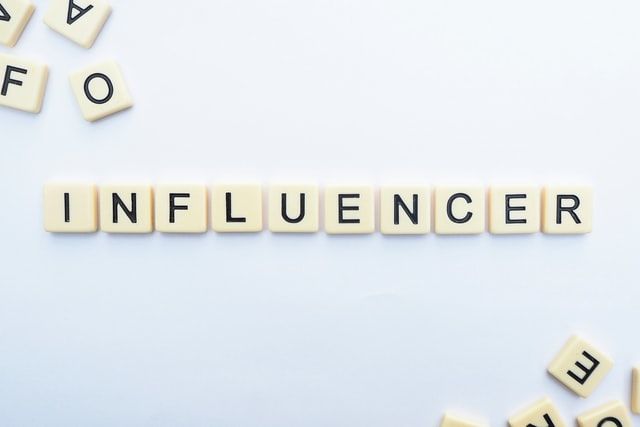 Are you looking for support with influencer relations?
Is your company, product, brand, or news seen and heard? Do you and your company want to communicate your goals, brand identity, or values credibly and with your finger on the pulse? We help you to make contact and communicate with the right influencers. We also develop a holistic social media concept for you.
Then you've come to the right place.
With our agency for influencer relations, we select the right ambassadors for your brand, company and campaign and help you choose the right content and the right channel.
You want to increase your reach,
convey values,
or gain new customers?
INFLUENCER NETWORK & RESEARCH
We draw on our own wide-ranging network of influencers and find the right brand ambassadors for you. We promise you authenticity and trust when cooperating with influencers. We take care of the communication, the development, and the maintenance of the network and focus on your needs and wishes. We support and network the influencers with you and thus build a relationship on a personal level.
Together with influencers, we can develop and implement high-reach, innovative, and creative campaigns for you. We can help you with new product launches, cooperations, campaigns, or building communities with the help of influencers.
We ensure your maximum attention online. By working with authentic influencers and implementing high-performance online campaigns, we increase your reach and generate relevant attention for your company, brand, and products.
In cooperation with community-strong influencers who address your desired target group, we increase your follower numbers on Instagram, Facebook, Pinterest, TikTok, Clubhouse & Co. We keep a permanent eye on the channels, answer comments or messages, and communicate with your potential customers via every relevant channel.
INFLUENCER
GENERATED CONTENT & Events
We create authentic content with influencers and content creators and thus ensure variety on your social media channels. This can result in creative content, posts, high-quality Instagram posts, or lively Instagram stories according to your wishes and goals. If you also want your community to participate in events, we plan, organize and manage creative events with meaningful media output for you.

We guarantee the success of your campaigns by setting KPIs at the beginning. We always keep track of the progress and course of the campaigns, make timely optimizations and make recommendations for further influencer relations. We provide you with regular reports and evaluations. We provide you with a high level of transparency right from the start.
TASKS OF A AGENCY FOR INFLUENCER RELATIONS
Our task is to provide you with our network of influencers and also to acquire suitable cooperation partners and brand ambassadors. We organize the social media presence of your company and coordinate the influencer activities and campaigns.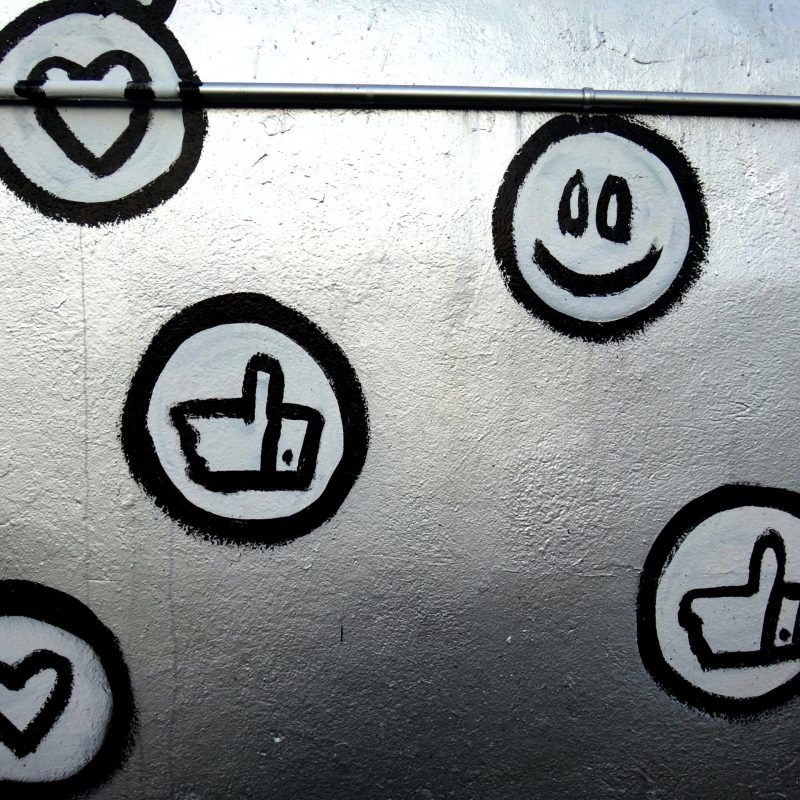 Why you should consider Influencer ?
Take advantage of the power of influencers now. Influencers today enjoy celebrity status among their followers and can act as brand advocates for companies. This allows for efficient referral marketing. As a central tool, influencer marketing has many advantages and is now part of online marketing as an additional discipline. As a social media agency, we recruit the right influencers and bloggers for you, who professionally and authentically recommend your product or service to their own community. This increases your awareness, ensures a greater reach and ultimately leads to more customers. Furthermore, we take care of a long-term cooperation and support your lasting social media standing.
Increase attention & reach

Community, audience engagement & direct exchange

Follower building and target group expansion

Authentic and creative content

Community-generated content

Leads & sales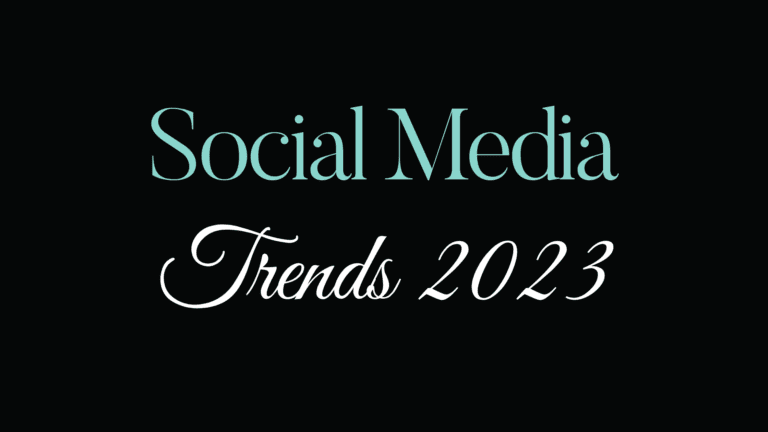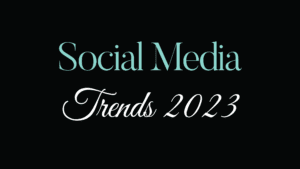 EN
Social Media Trends 2023 – It's that time of the year! As 2022 is coming to an end, it's time to look at the upcoming updates regarding the world of social media. To be at the top of the social media game, brands should consider the trends since social media remains the most important communication
Read More »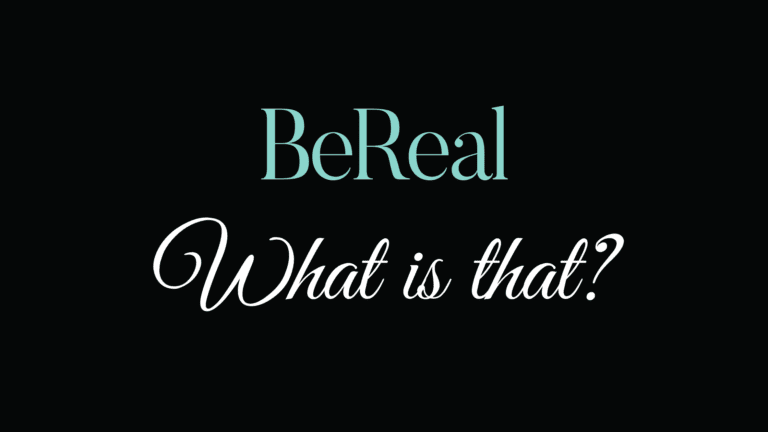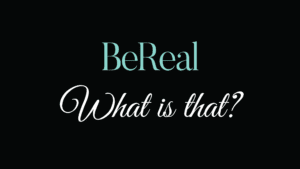 EN
Imagine a social media platform without filters and editing tools. An app that simply shows you totally "unfiltered" – spontaneously and authentically. With this concept, the "BeReal" app reached over 8 million downloads in the last few months and is one of the top downloads in both – the App Store and the Google playstore
Read More »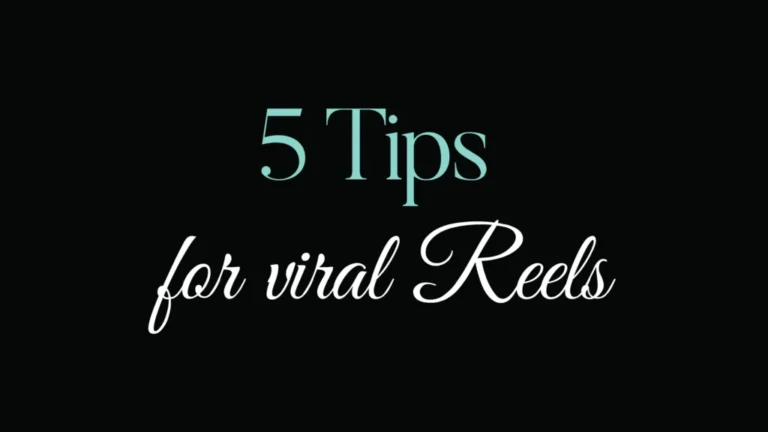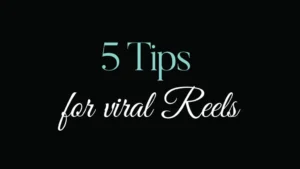 EN
Instagram Reels are THE trending format on Instagram. Why? Simply because these short, dynamic videos are Facebook's answer to TikTok. It means for you that Instagram itself is pushing this format very hard and rewards accounts that use the new feature with more traffic. So you can get more reach very quickly. But not every
Read More »