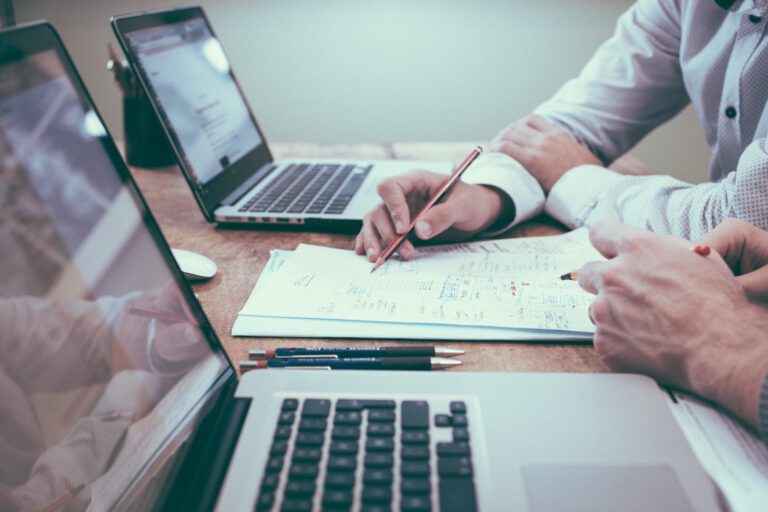 Are you looking for support in project management?
Are you planning a product launch, a restructuring of your company, or a relaunch project? Do you need support in meeting deadlines, resource management, and budget management? We ensure that every phase of your project runs smoothly and guarantee the highest quality standards at all times. As a communicative consultancy, we coordinate the project structuring from the creative brainstorming to the holistic implementation – we keep track of everything for you!
Then you've come to the right place.
As an agency for project management, we take care of the planning, control, and monitoring of the entire development process in order to bring your project to a successful conclusion while adhering to deadlines and budgets. With weekly reports on the progress of the project, we always keep you up to date and thus ensure transparency and clarity in every phase of the project. 
Are you looking for a strong agency at your side to ensure the successful completion of your project?
We first clarify the goal and the framework conditions of your project: Is the desired project feasible? What budget is required for the implementation? Are the necessary resources available? What is the time frame for the realisation of the project?
The second step involves the creation of a comprehensive work breakdown structure: This includes setting up the team with their roles and responsibilities, recording interim goals and milestones, defining the communication structure and allocating the required resources.
In this phase, formulated plans are put into practice, and resources, budgets, schedules, and risks are monitored by our agency. We always keep an eye on the target/actual status in order to be able to react to deviations in time and make adjustments.
Trust is good, control is better – we regularly compare the status of the project with the targets of the project plan. In doing so, we always keep an eye on important key figures, the planned budget, all deadlines and possible risk factors.
As an agency for project management, we identify possible legal and operational weaknesses within the framework of risk analysis and initiate appropriate countermeasures. In addition to possible risk factors, opportunities are also identified in order to drive process optimization.
Depending on the scope of the project, our agency prepares one or more project status reports for you, which provide information on the progress of the process and compliance with deadlines and budgets. In this way, we always keep you up to date with the most important key figures.
Never again
poorly organised
Tasks of an project management agency
Our mission is to support companies in their key strategic challenges. Thanks to numerous projects, we are able to seize identified opportunities and reduce risks to a minimum. We understand the enormous complexity that a project entails and therefore start at the necessary interfaces.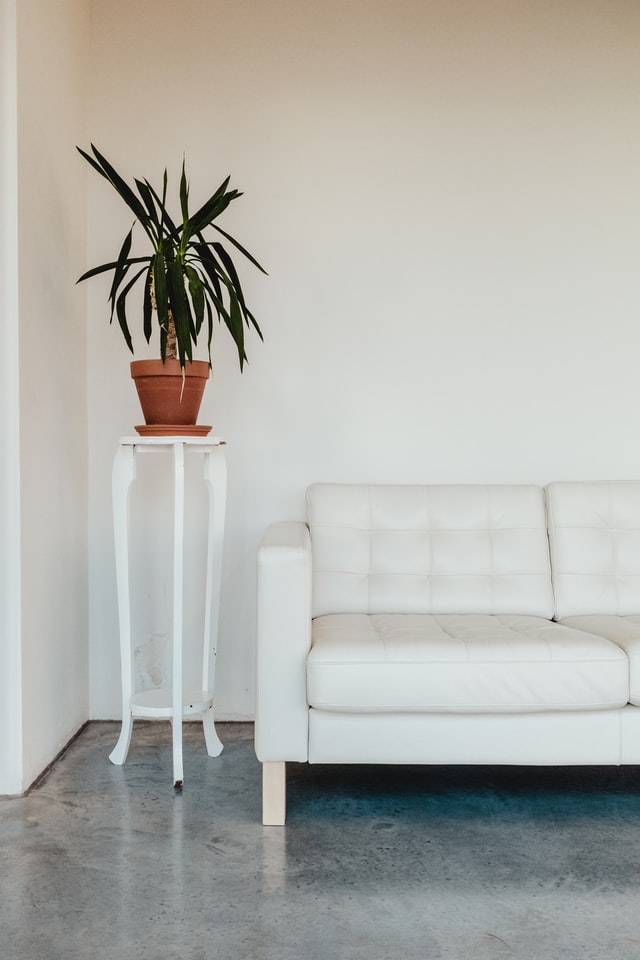 Why is project management beneficial?
Complex projects need professional project management. Resources such as personnel, money, and also time are only available to a limited extent in almost all companies. It is, therefore, all the more important to use these resources profitably and without major losses. In doing so, it should be ensured that the plans and targets set by the management are adhered to. As a project management agency, we know how to keep project costs low, communicate transparently with all parties, identify problems early on and come up with the right countermeasures.
As a project management agency, we take on
Strategy consulting & planning
Time and budget management
Team lead
 Project implementation
Risk Management
 Project monitoring
Project Reporting
No matter what your project management needs are, we are there for you!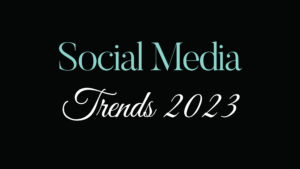 EN
Social Media Trends 2023 – It's that time of the year! As 2022 is coming to an end, it's time to look at the upcoming updates regarding the world of social media. To be at the top of the social media game, brands should consider the trends since social media remains the most important communication
Read More »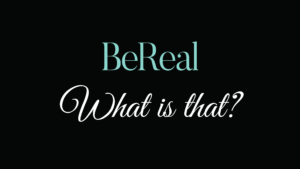 EN
Imagine a social media platform without filters and editing tools. An app that simply shows you totally "unfiltered" – spontaneously and authentically. With this concept, the "BeReal" app reached over 8 million downloads in the last few months and is one of the top downloads in both – the App Store and the Google playstore
Read More »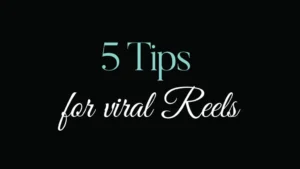 EN
Instagram Reels are THE trending format on Instagram. Why? Simply because these short, dynamic videos are Facebook's answer to TikTok. It means for you that Instagram itself is pushing this format very hard and rewards accounts that use the new feature with more traffic. So you can get more reach very quickly. But not every
Read More »