Are you looking for social media support?
Your Social Media Agency: Do you have a great product or service, but you don't get the reach and attention it deserves? Do you have great ideas but no time to take care of your social media channels? Are you overwhelmed by all the different channels?
Then you're at the right place!
MAY WE PRESENT:
Your Social Media Agency
Here in the heart of Europe, we are committed to you as a social media marketing agency wherever you are based, when it comes to not only being present on the social networks, but to make it a full success.
You want to increase your reach,
 strengthen your brand,
communicate values,
or win new customers?
With our social media agency we develop a sustainable strategy for your social media campaigns, support you in the choice of social media networks, the selection of content and assist you in the creation. You would rather hand over the complete work? Also no problem for our social media consulting, we are happy to take over the creation of content, posting and community management for you.

 Your Social Media Management Agency Frankfurt
Holistic Social Media Consulting & Social Media Support
Your Social Media Agency Frankfurt
At our social media agency in Frankfurt, we take time for your needs and requirements. That's why it's important for us to first record your initial situation as part of a comprehensive analysis of the current situation.
On which social media platforms is your company already represented and which strategies are currently being pursued? => As part of our social media consulting, we also take a look at the time, personnel and financial resources available.
Part of our social media consulting is also an in-depth analysis of the competition: Which social media do the competitors use and which of the contents are well received by the target group? The analysis of your own target group forms an important basis for all further activities of our social media consulting. On which platforms does my target group primarily move? As your social media agency in Frankfurt, we ask the right questions and help you develop the appropriate answers and successfully implement your goals.
Develop a social media strategy together with our social media consultants
Our mission as social media consultants is to develop strategies with goals that are measurable and clearly defined. Only in this way  activities can be profitably controlled and key figures used for verification. 
We create an editorial plan for you that shows both the types of content and the corresponding frequencies. Even if the same content can be used for several platforms, this content must be prepared in a platform-specific manner. We help you internalize the platform-specific differences. Based on years of experience as social media consultants, we provide you with best-practice examples to make implementation easier.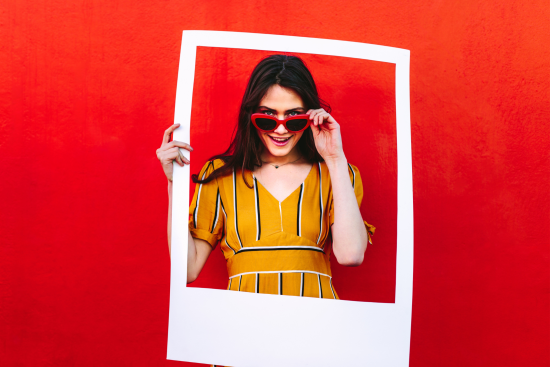 The best content is useless if no one sees it.
This is exactly why the use of paid advertising is part of our holistic marketing strategy. We as a social media marketing agency support you with the advertising possibilities of social media channels. Thanks to full cost control, social media ads can be used profitably by our marketing agency for start-ups with small budgets as well as for medium-sized and large companies. 
We use the numerous advertising possibilities of Facebook and Co. to place your content in a target group-specific way. The social networks provide a range of demographic and psychographic data, so that your ads can be played out precisely – without major wastage. The use of social media advertising not only serves to improve your image and customer loyalty, but also helps you sell your products and services. Thanks to simple optimization options, campaigns can be steered in the desired direction and numerous split tests can be carried out to improve performance.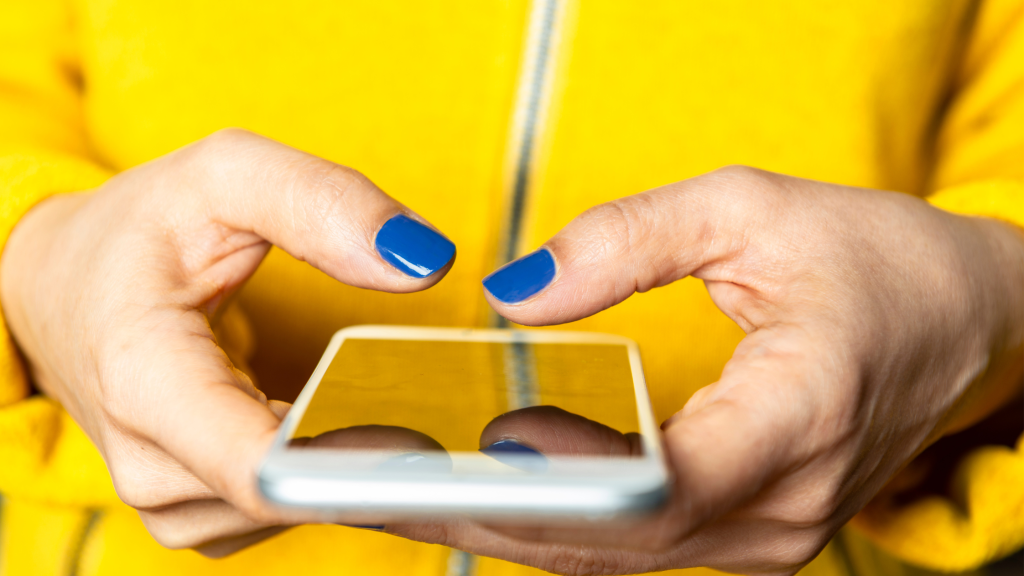 Everything in sight with social media monitoring & social media controlling through our social media consultants
Regardless of whether you are represented in the social networks or not – opinions are expressed everywhere, also about your company, your products or services. This is why it is important to keep track of such information (social listening) and to counteract it immediately in the event of a crisis (shitstorm). Regardless of whether it is general feedback, criticism or compliments: customer opinions are important and give you a competitive advantage. As a social media marketing agency, we take over the entire monitoring and controlling process if required, so that trends can be identified early on and corresponding social media activities can be adapted.
In addition to customer opinions, social media performance measurement is also an important indicator of the performance of your activities and part of our daily work. Can individual social media campaigns continue or do strong corrections have to be made in order to achieve the previously formulated social media goals? There are a number of indicators that provide information about the success or failure of a campaign. We keep an eye on these indicators for you in order to steer the campaign in the best possible way. 
Influencer Marketing Your social media marketing agency Frankfurt
Nothing is as effective as the recommendation of someone you trust.
Influencer marketing is nothing more than a modern version of classic recommendation marketing. As social media consultants, we search for the opinion leaders in your industry to authentically promote your products and services to your target group. In addition to a loyal community, we attach great importance to ensuring the accuracy of fit, the quality of the content and the authenticity of the followers. If required, we take over every stage of the influencer marketing process. As a social media marketing agency, we not only take care of the selection of niche-specific influencers, but also ensure a smooth implementation of your campaign.
THESE ARE THE SERVICES WE PROVIDE FOR YOU WITH OUR SOCIAL MEDIA SUPPORT:
Industry-specific selection of influencers
Extensive briefing
Continuous quality control and approval of contributions (text, image, video)
Ensuring that the set deadlines are met
Detailed monitoring & reporting
Social media workshops and seminars

Your social media marketing agency
Would you like to learn more about social media marketing so that you can implement selected social media channels in your marketing mix yourself? We not only create the basics with our social media support, but also guide you step by step through every process of social media marketing – in doing so, we are always guided by the latest trends and developments with best-practice examples from different industries. The correct use of social media tools is just as much a part of our social media workshops as the creation of exemplary editorial plans.
We design our social media seminars very individually, adapted to the wishes and requirements of our participants – it doesn't matter whether you want to operate social media in the B2B or B2C sector.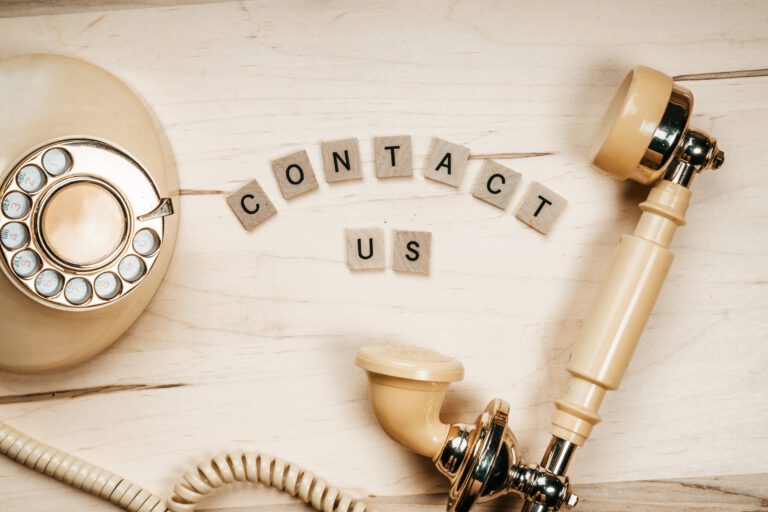 Social media agency 
Why is social media important?
In addition to addressing specific target groups, the use of social media marketing offers a number of other advantages: with Facebook, Instagram, LinkedIn, TikTok, Clubhouse and Co. it is not only possible to increase brand awareness and reputation, but also to establish direct contact between brand and customer. Social media marketing makes a brand more tangible. It is not only content that is published – but values that are communicated and conveyed sustainably. 
Start now with your social media marketing agency 
Do you have further questions or are you interested in our services?
Our social media agency in Frankfurt will be happy to help you with any concerns.  
Creates awareness, trust and loyalty for your brand
Reaches a clear target group
Younger customers cannot be reached through "old" marketing and PR activities
Build long-term relationships with potential customers through social media
Reach a clear target
Measurable: clear analytics and reporting
It is easier to retarget your existing customers (80/20 principle).
Increase attention & reach
Community, audience engagement & direct exchange
Follower building and target group expansion
Authentic and creative content
Community-generated content
Leads and sales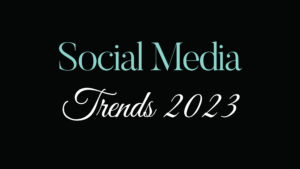 EN
Social Media Trends 2023 – It's that time of the year! As 2022 is coming to an end, it's time to look at the upcoming updates regarding the world of social media. To be at the top of the social media game, brands should consider the trends since social media remains the most important communication
Read More »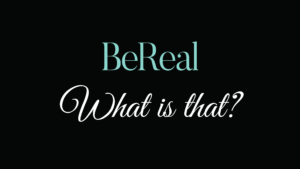 EN
Imagine a social media platform without filters and editing tools. An app that simply shows you totally "unfiltered" – spontaneously and authentically. With this concept, the "BeReal" app reached over 8 million downloads in the last few months and is one of the top downloads in both – the App Store and the Google playstore
Read More »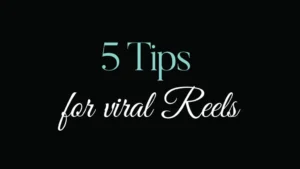 EN
Instagram Reels are THE trending format on Instagram. Why? Simply because these short, dynamic videos are Facebook's answer to TikTok. It means for you that Instagram itself is pushing this format very hard and rewards accounts that use the new feature with more traffic. So you can get more reach very quickly. But not every
Read More »