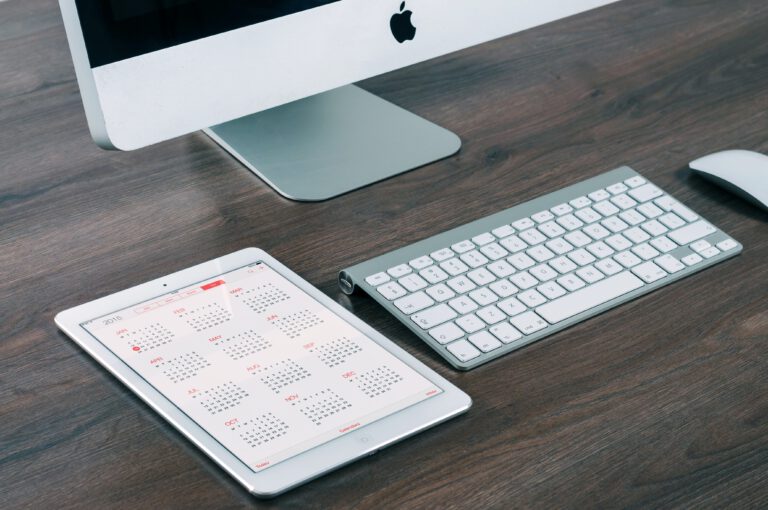 Are you looking for support for your communication strategy?
You have a great product or service, but don't know how best to communicate it to your target group? You don't know which channels are best for your news and which content is best suited? You want to change your communication from classic to digital or even completely reorient it, but you don't know how best to start?
Then you've come to the right place.
With our agency for communication strategy, we build the right strategy for your brand, messages and target groups and help you choose the right communication channels. As a communication strategy agency, we ensure that each of your target groups receives the right message at the right time via the right channel.
You want to increase your reach,  boost your brand, convey values, or gain new customers?
We analyse the current state of your company's communication: How does your company currently present itself to the outside world? To whom do you direct your communication? How do internal communication processes work? What is your company's position in the market?
After the current state analysis, we help you to identify the potentials and optimisation approaches and to draw the appropriate conclusions: How should your company be perceived? What tasks can your corporate communication take on for this? What should change as a result of the communication strategy?
We structure the desired target state through concrete goals. In addition, we survey your current and potential target group. Depending on the orientation of your communication, this is done both internally and externally.
MESSAGES, CONTENT & ACTION
Since each of your target groups has different demands, interests and needs, you should provide them with exactly what is relevant to them. We now derive and plan concrete actions for your communication from the previously defined goals, target groups.
Cross-media Communication
Today, a targeted mix of different media is more necessary than ever. Social media, website, classic advertising via print, TV, mailing, public relations and much more – your communication will only be successful in the long term if you reach your target group at as many contact points as possible. We help you find the right tonality of your communication as well as the frequency and content for the different target groups.

After scheduling the measures, we can narrow down and calculate both the time and the budget. Now it is time to evaluate the communication strategy and make any necessary adjustments by continuously reviewing the measures.
No more
Bad Communication
TASKS OF A AGENCY FOR COMMUNICATION STRATEGY
Unsere Our mission is to define the ideal strategy for your company, your communication, messages and target groups. Then to define the content of the communication, to schedule it and also to choose the appropriate communication channels for you so that each of your target groups receives the right message at the right time via the right channel.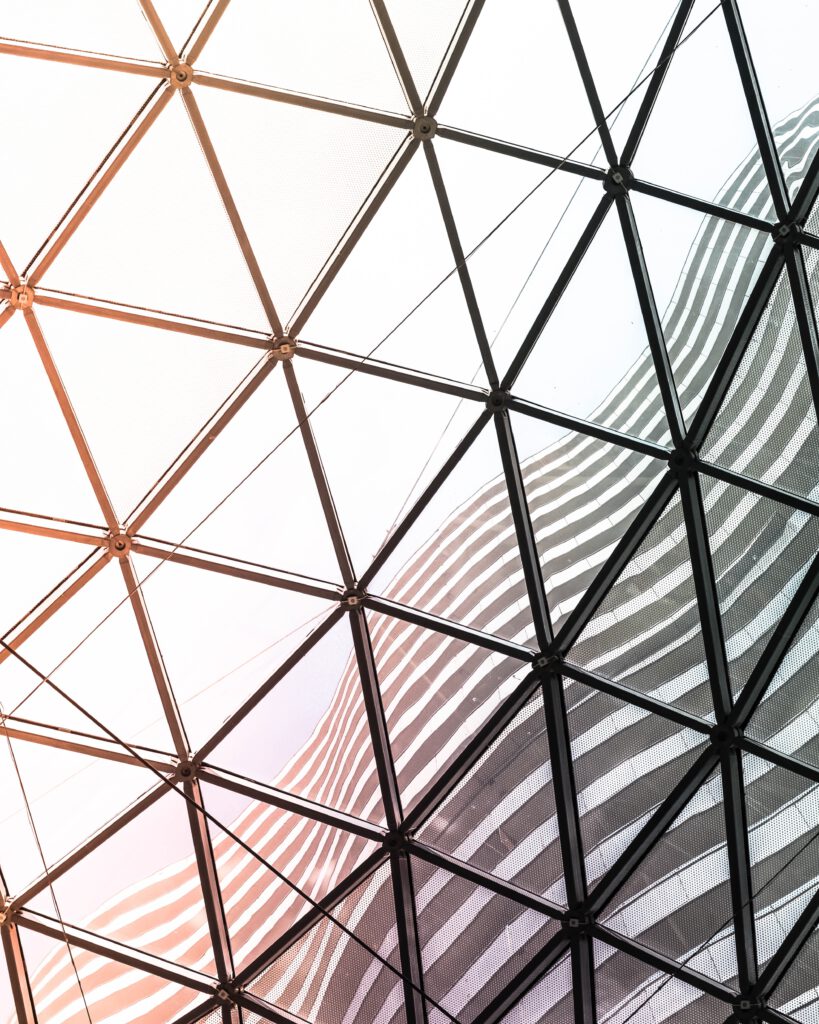 Traditional press and media work: writing and distributing press releases, planning topics, writing articles for various media, answering press enquiries, organising trips for journalists and interviews, press conferences, press talks, press invitations, etc.
Press Online: Writing and distributing press releases in digital form.
Press contact and journalist support: We are the contact for you
Media monitoring: Evaluation of media response and assessment of PR activities
Media design: Creation of brochures, flyers, advertisements, newsletters and advertorials,
Event organisation: planning and implementation of conferences, seminars, trade fairs and other events (e.g. meet and greet)
Training: media training and coaching
Internal Communication
Event Communication
Political Communication
Brand Communication
Social Media Communication
Crisis Communication
No matter what communication strategy you need, we are there for you!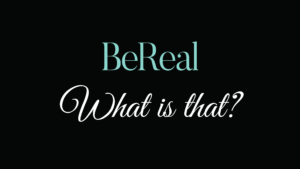 EN
Imagine a social media platform without filters and editing tools. An app that simply shows you totally "unfiltered" – spontaneously and authentically. With this concept, the "BeReal" app reached over 8 million downloads in the last few months and is one of the top downloads in both – the App Store and the Google playstore
Read More »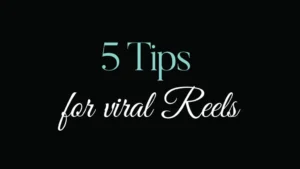 EN
Instagram Reels are THE trending format on Instagram. Why? Simply because these short, dynamic videos are Facebook's answer to TikTok. It means for you that Instagram itself is pushing this format very hard and rewards accounts that use the new feature with more traffic. So you can get more reach very quickly. But not every
Read More »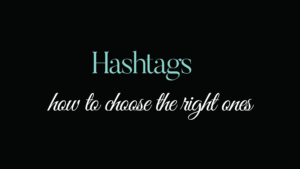 EN
How to choose the right hashtags for your social media? The very first hashtag that was ever used in social media was the hashtag #barcamp. Chris Messina, a social technology expert used this hashtag in 2007 on the platform Twitter. His intention behind that was to gather discussions and online exchanges referring to Barcamp, which
Read More »