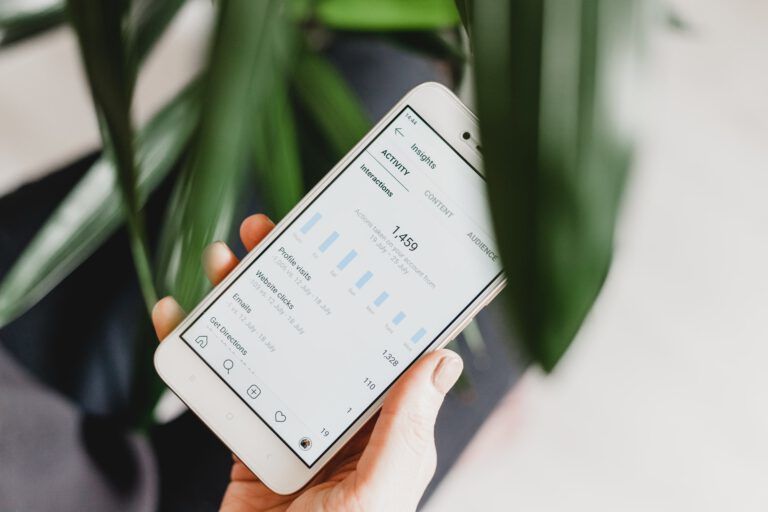 ARE YOU LOOKING FOR SUPPORT IN ADVERTISING?
Your previous efforts to organically attract potential target groups are reaching their limits? Are you looking for new ways to grow your business further and realise the full potential of your offers? Do you need support in choosing suitable advertising channels and implementing paid advertising?
Then you've come to the right place.
Thanks to customised online strategies, we spread your message on the right advertising channels – precisely where your target group likes to spend time. As an agency for online advertising, we support you in distributing your advertising budget across coordinated channels and thus increasing the advertising reach in the long term.
Do you want to increase your reach and realise the full potential of your brand?
We analyse the current status of your previous ventures: Which strategies have been pursued so far and why? Has paid advertising already been placed in the past? On which channels is your brand present and what conclusions can be drawn?
After the analysis of the current situation, we help you to identify the potentials and optimisation approaches and to set corresponding targets: Which key figures should be improved? Are you primarily concerned with gaining new customers or increasing turnover?
The better you know your target group, the more specifically you can target your advertising campaigns. This is because both search engines and all social media channels have extensive settings. For example, information on age, gender, place of residence, interests and hobbies can be entered, so that scattering losses are reduced to a minimum.

As an agency for online advertising, we take over the selection of promising channels and, if required, set up the corresponding account for your company. In addition to the advertising channel, the ad placement must also be determined: On social media, for example, you can choose between the feed, the story or a display advertisement.

After defining the measures and selecting the instruments, we support you in calculating realistic campaign budgets and setting a suitable time frame for the duration of the campaigns. Precise tracking tools allow you to see the return on investment and other relevant key figures at any time.
Optimisation & Monitoring
Newly launched advertising measures require continuous monitoring of the key figures in order to be able to make adjustments in time. Our online advertising agency will gladly take over the monitoring of ongoing campaigns and provide you with the latest reports and figures on a regular basis.
TASKS OF A AGENCY FOR ONLINE ADVERTISING
Whether it's setting up and optimising an AdWords strategy, targeting potential target groups on Instagram, Facebook, YouTube and the like, or implementing a personalised email marketing campaign – as an agency for online advertising, we ensure that your brand can develop unhindered along the customer journey.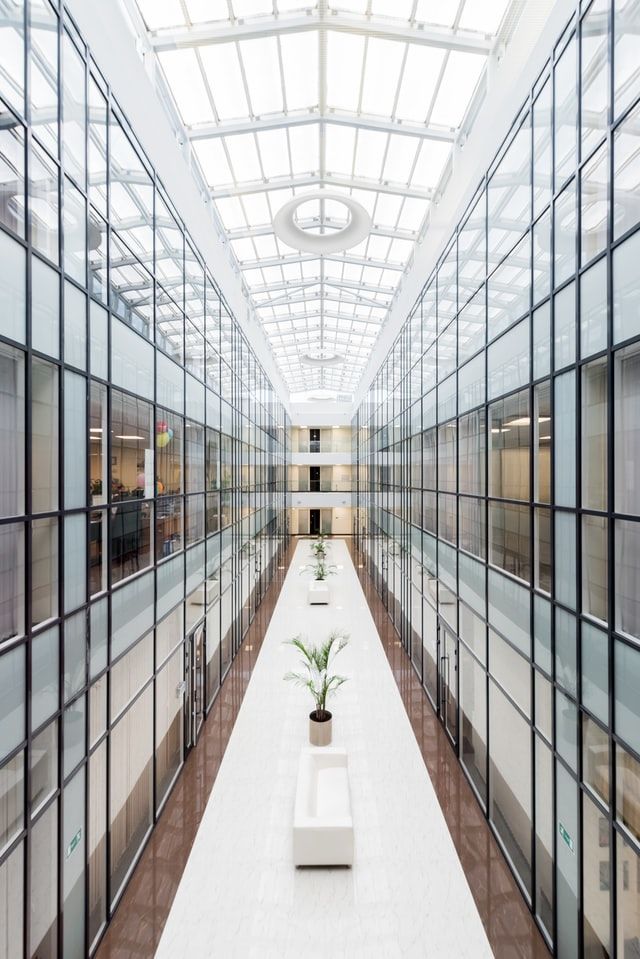 OUR ONLINE ADVERTISING TOOLS
Email marketing: setting up personalised mailing strategies, content creation, use of email marketing tools, etc.
Display advertising: creation & management of meaningful banner ads on social media, websites, apps, etc.
Search engine advertising (SEA): keyword research, setting up campaigns, optimisation, tracking
Influencer marketing: strategy, selection of suitable influencers, creation of briefings, monitoring
Social media advertising: selection of suitable advertising channels, setting up campaigns, optimisation, etc.
Trainings: Online advertising training and coaching
Website Optimisation
Consulting & support
Implementation & optimisation of individual advertising measures
Market and competitor analysis
Analyses & Tracking
Content creation
Campaign Management
No matter in which online advertising area you need support, we are here for you!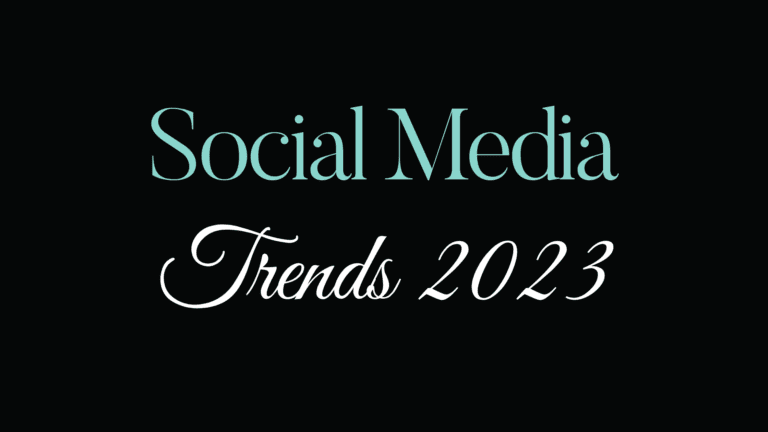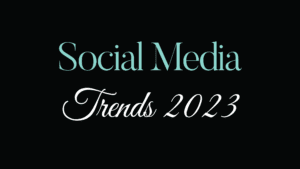 EN
Social Media Trends 2023 – It's that time of the year! As 2022 is coming to an end, it's time to look at the upcoming updates regarding the world of social media. To be at the top of the social media game, brands should consider the trends since social media remains the most important communication
Read More »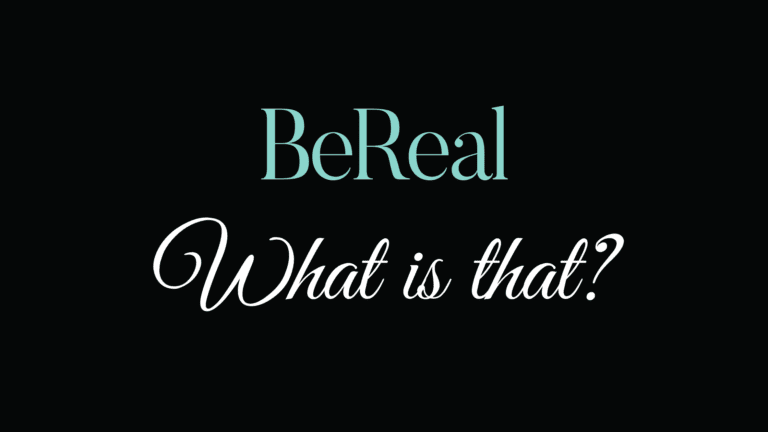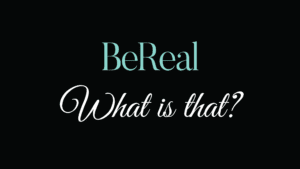 EN
Imagine a social media platform without filters and editing tools. An app that simply shows you totally "unfiltered" – spontaneously and authentically. With this concept, the "BeReal" app reached over 8 million downloads in the last few months and is one of the top downloads in both – the App Store and the Google playstore
Read More »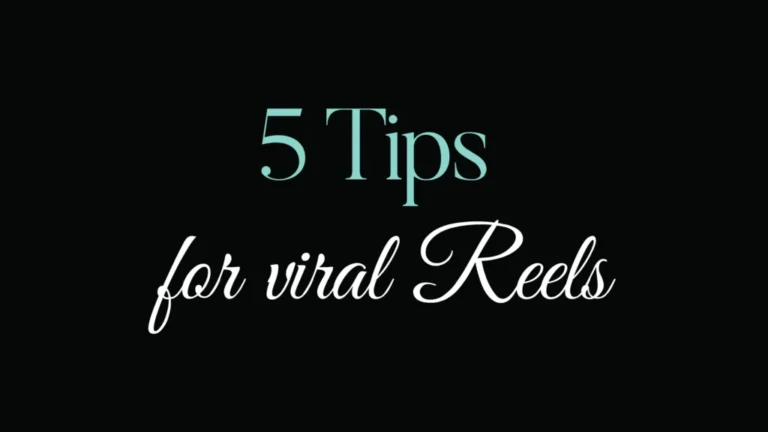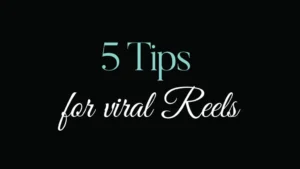 EN
Instagram Reels are THE trending format on Instagram. Why? Simply because these short, dynamic videos are Facebook's answer to TikTok. It means for you that Instagram itself is pushing this format very hard and rewards accounts that use the new feature with more traffic. So you can get more reach very quickly. But not every
Read More »